Art and Curation 2009 - Present
Active group shows 2009 - 2013
Locust Projects Artist Challenge Award
Juried Award Hollywood Cultural Center
Curated Backyard Paradise at Swampspace Gallery 2012
Consistent donor to Locust Projects Spring Fling Auctions

"Lost Boys" Solo at David Castillo Gallery July 2013
"I-95 South" Art Center South Florida Lincoln Road 2013
"Floating Light" commissioned by Terence Riley.  Installation and video 2014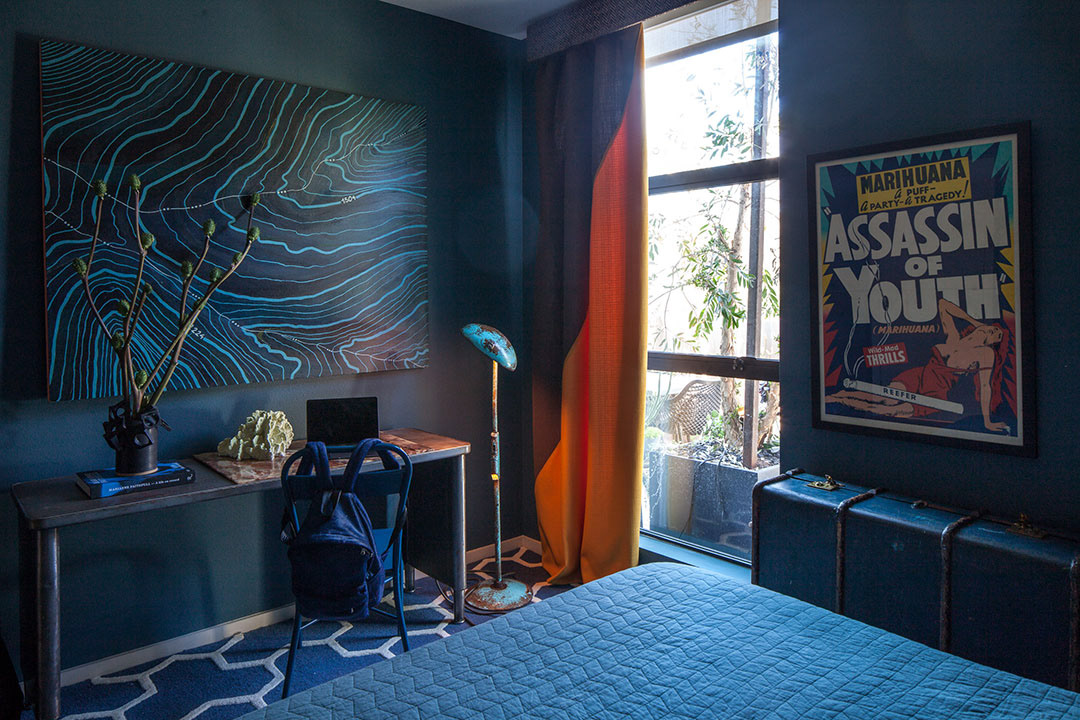 Untitled topographical painting in blue acrylic created with We Came in Peace for Eastown Residences in LA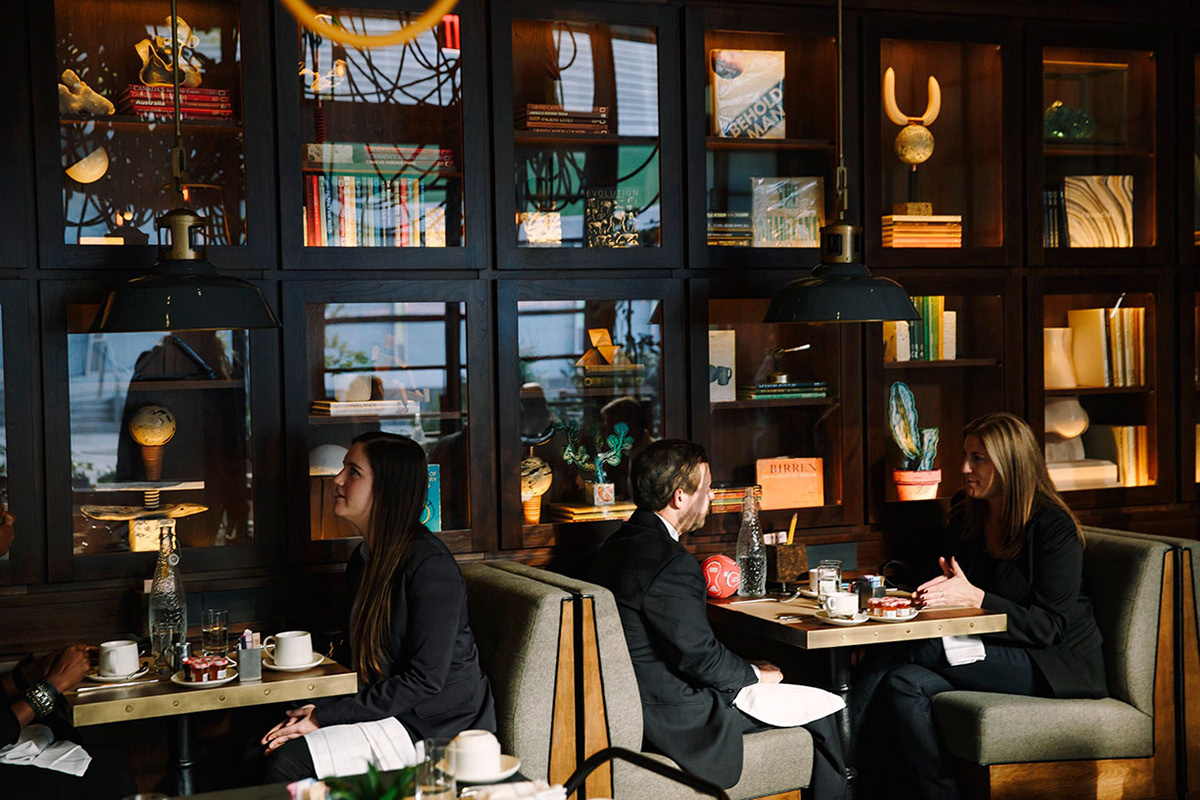 Series of totem sculptures created for the Vine in NYC curated by Kyle Dewoody and We Came In Peace.
Cut keystone, terrazzo, oolite, and found objects. 2015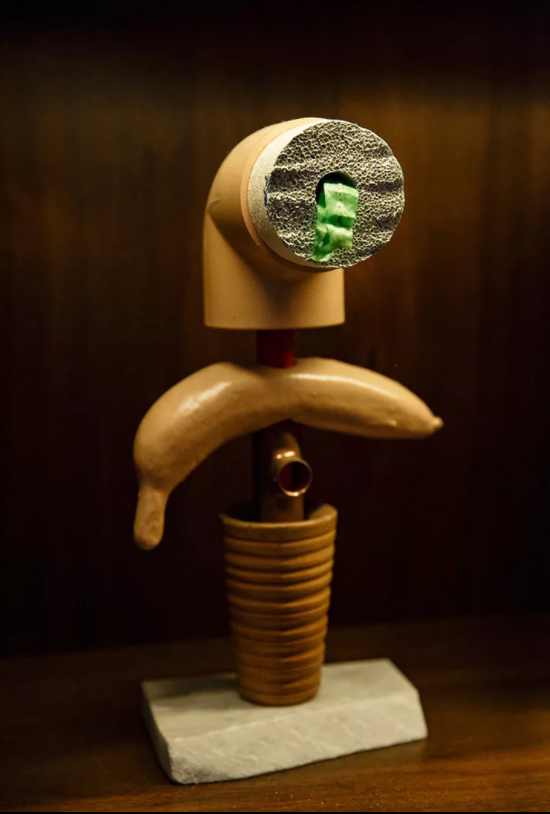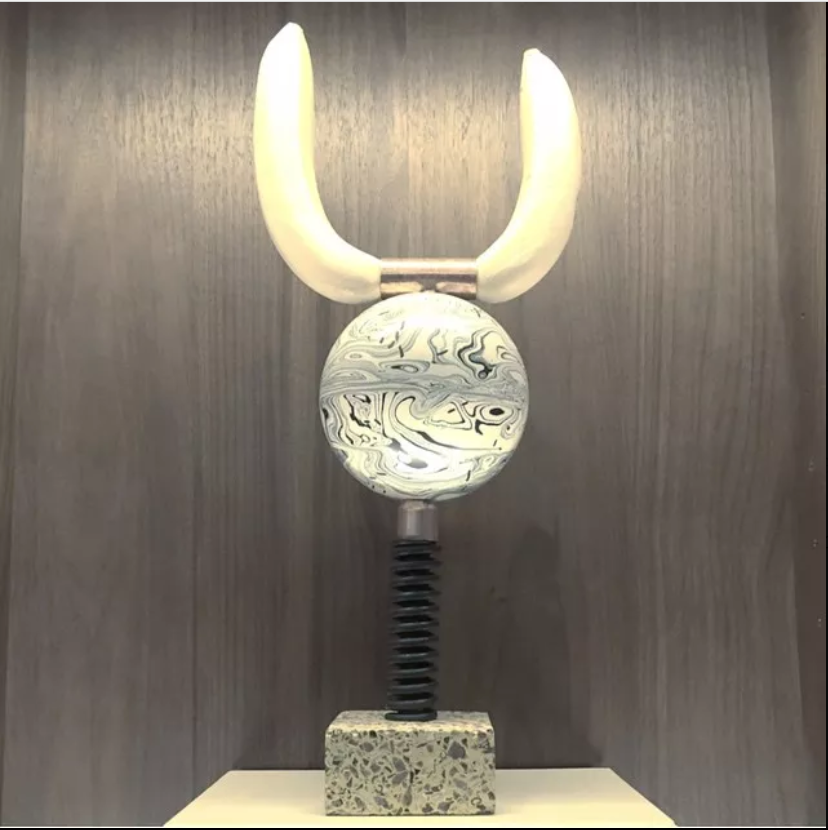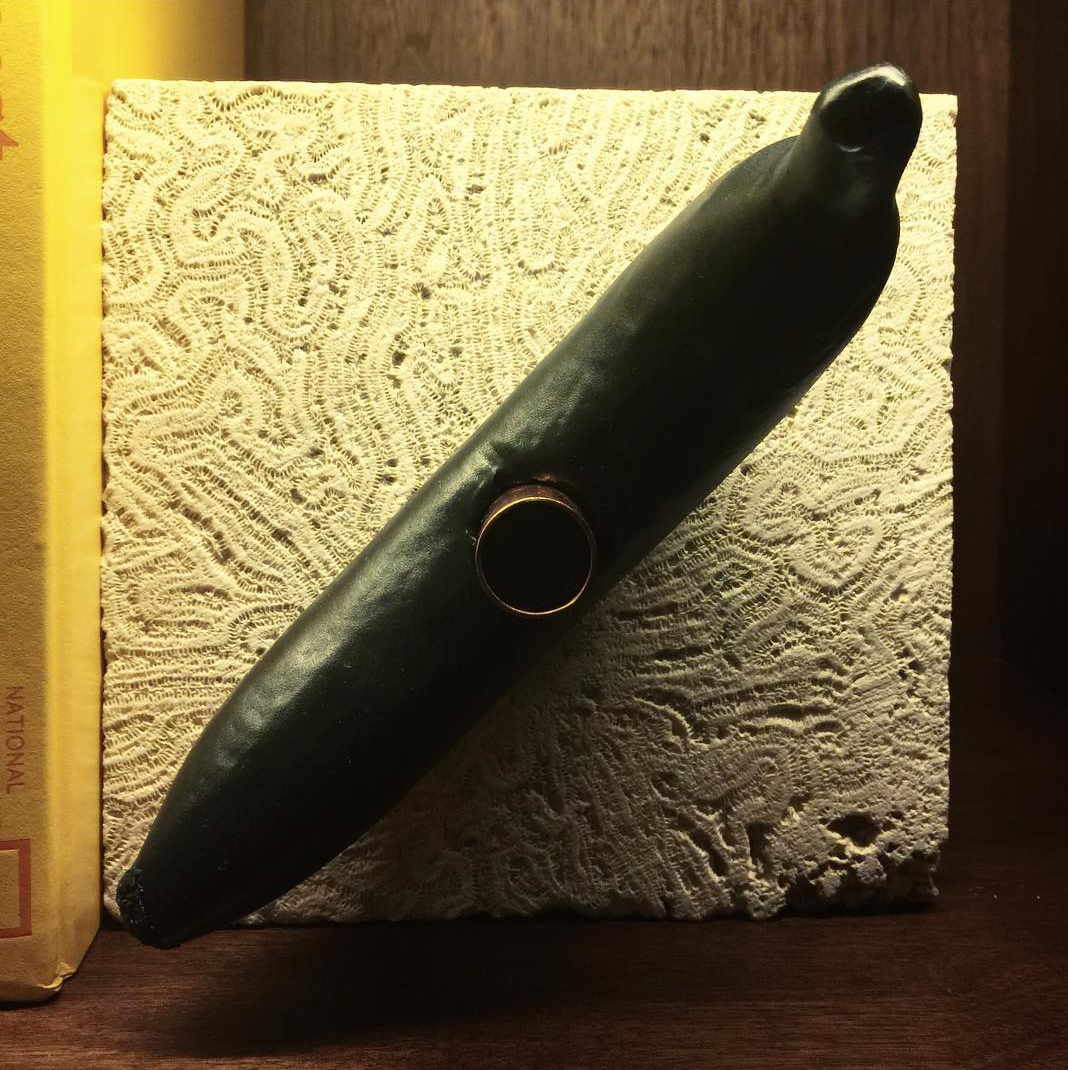 Above : Concrete Fruit from group show I-95 at Art Center South Florida

Below: Images from solo show at David Castillo Gallery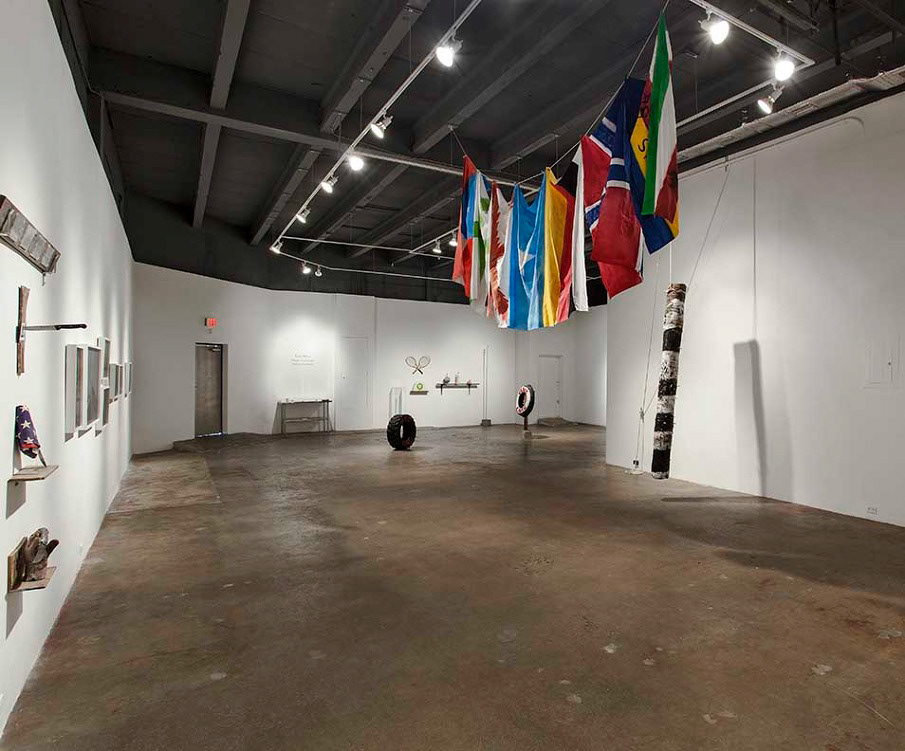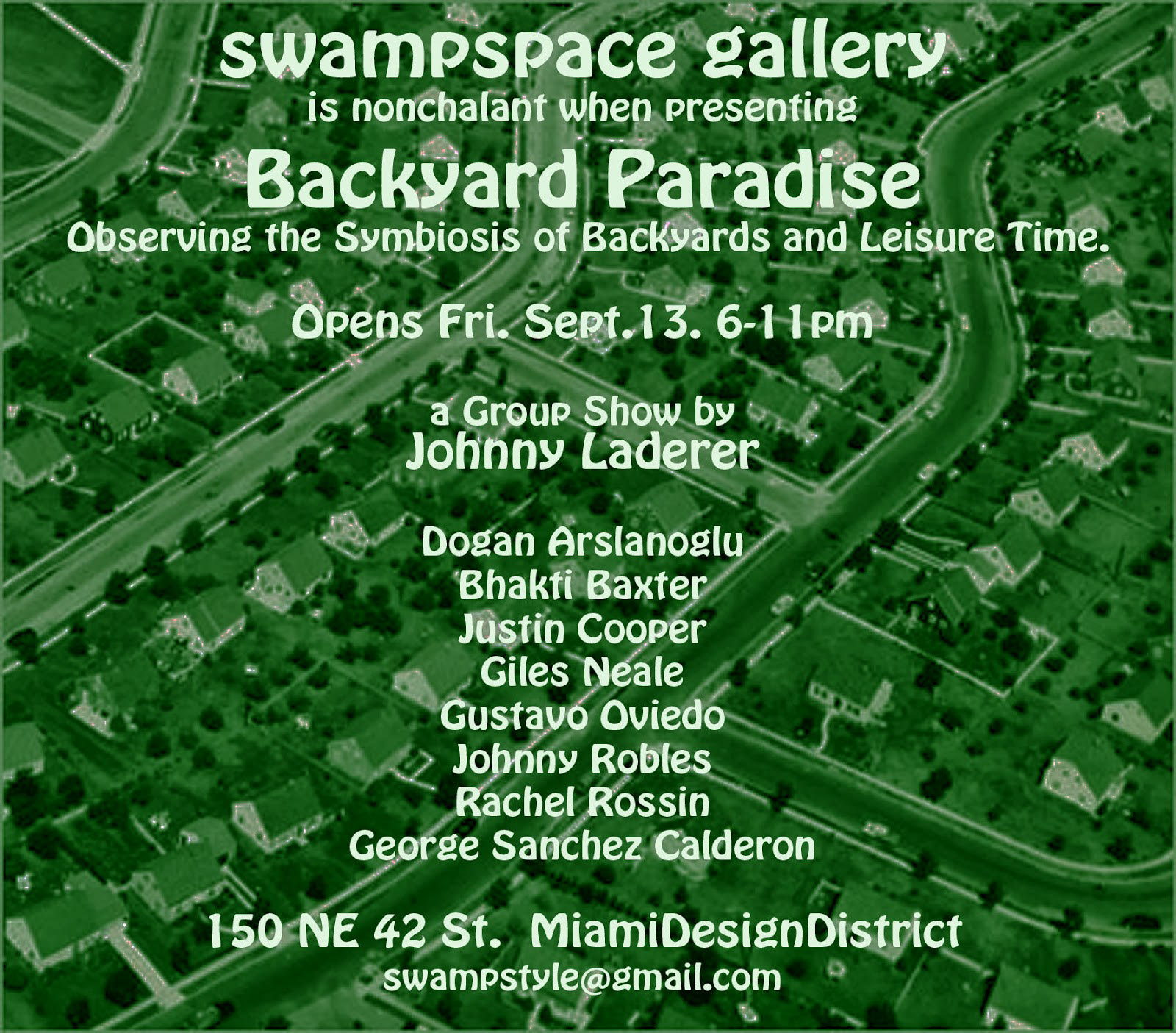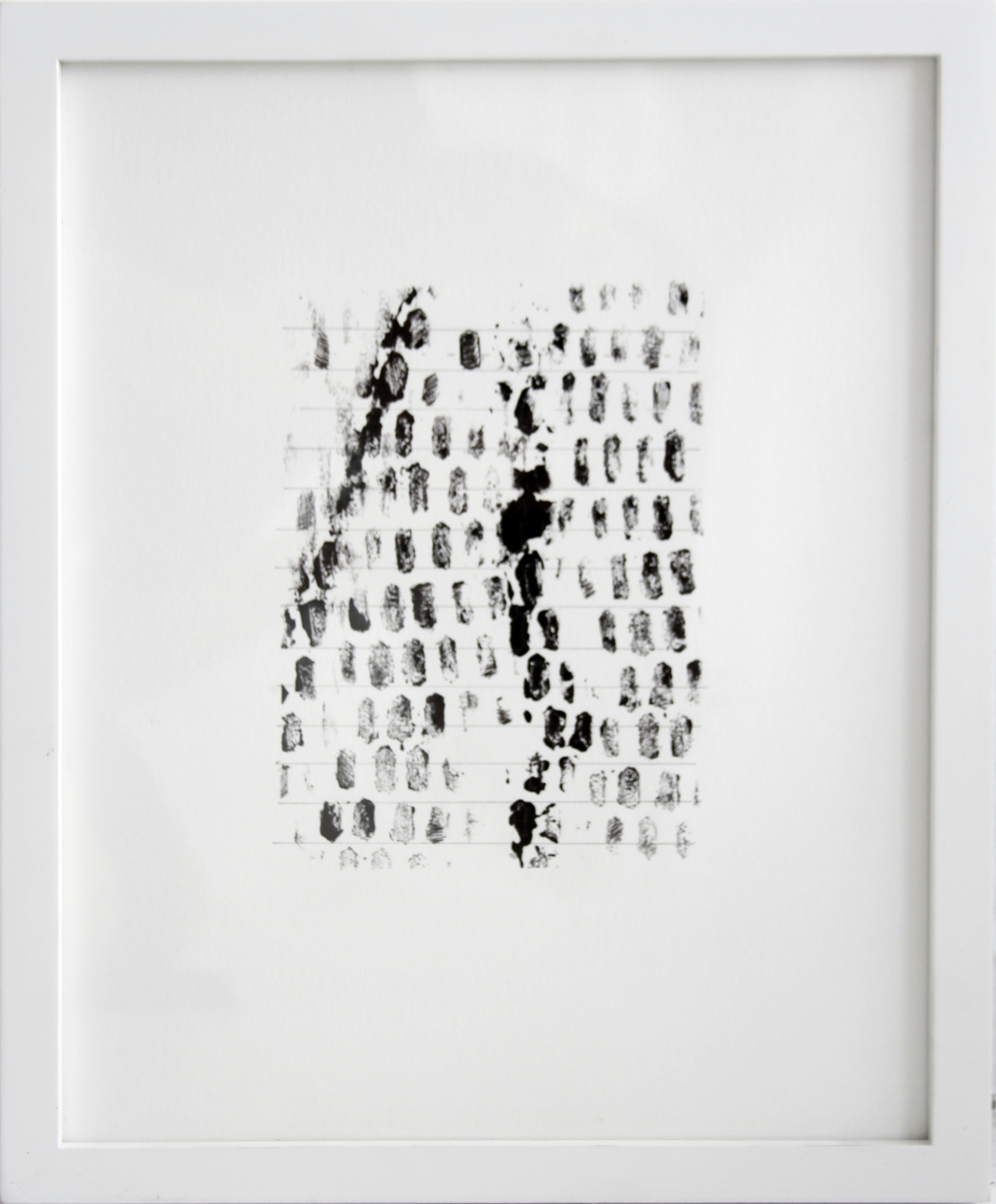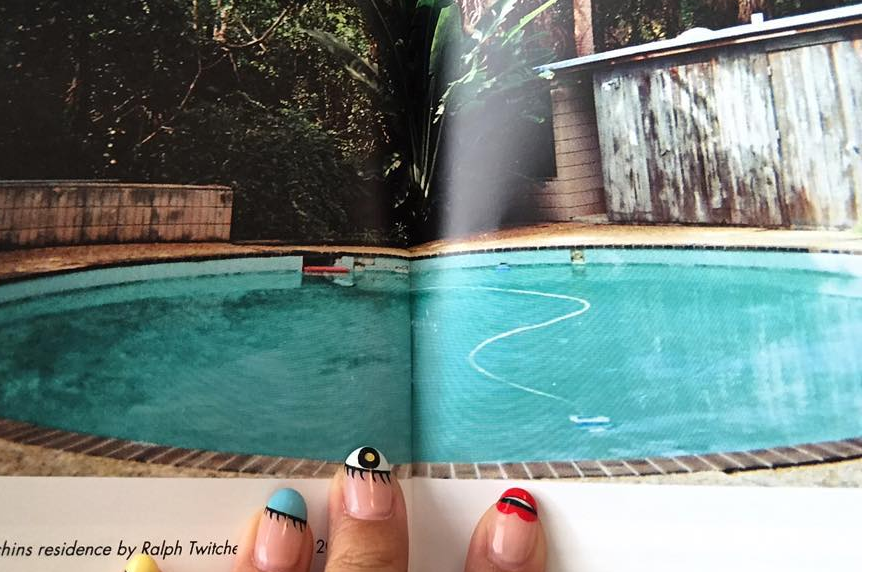 35mm Documentation of Ralph Twitchell's (leading member of Sarasota Modern School)  
Hutchins Residence on Casey Key
(Published in Strange Ways - Zine release @ Wynwood Walls 2013)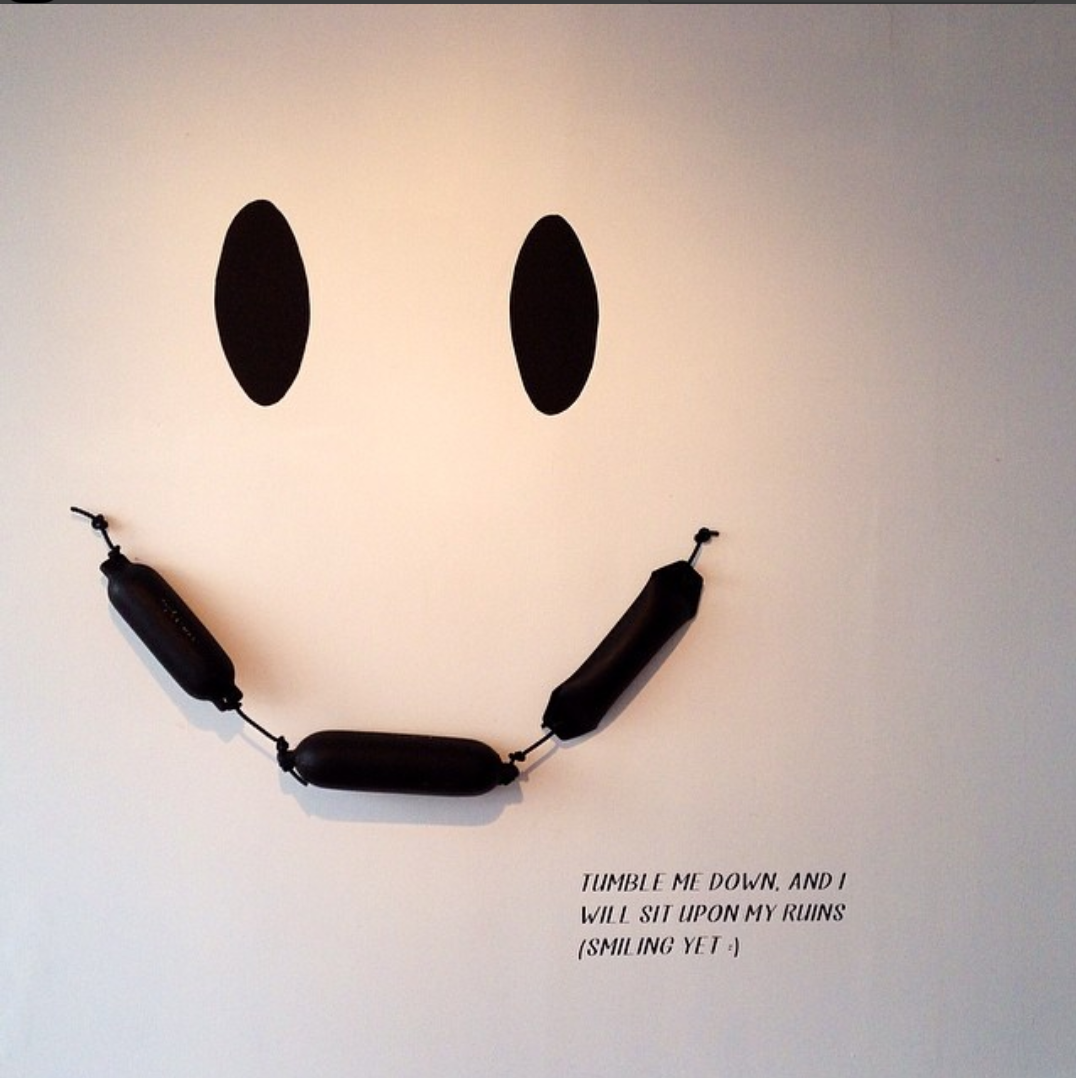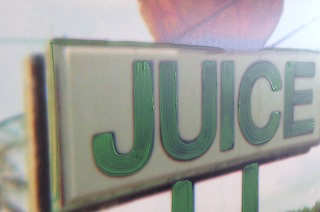 Above: Paint on printed PVC substrate of an abandoned hwy fruit stand for Hollywood art and Culture Center solo show 'Fast Fade'
Below: Rafts made of pool noodles with accompanying video commissioned by Terence Riley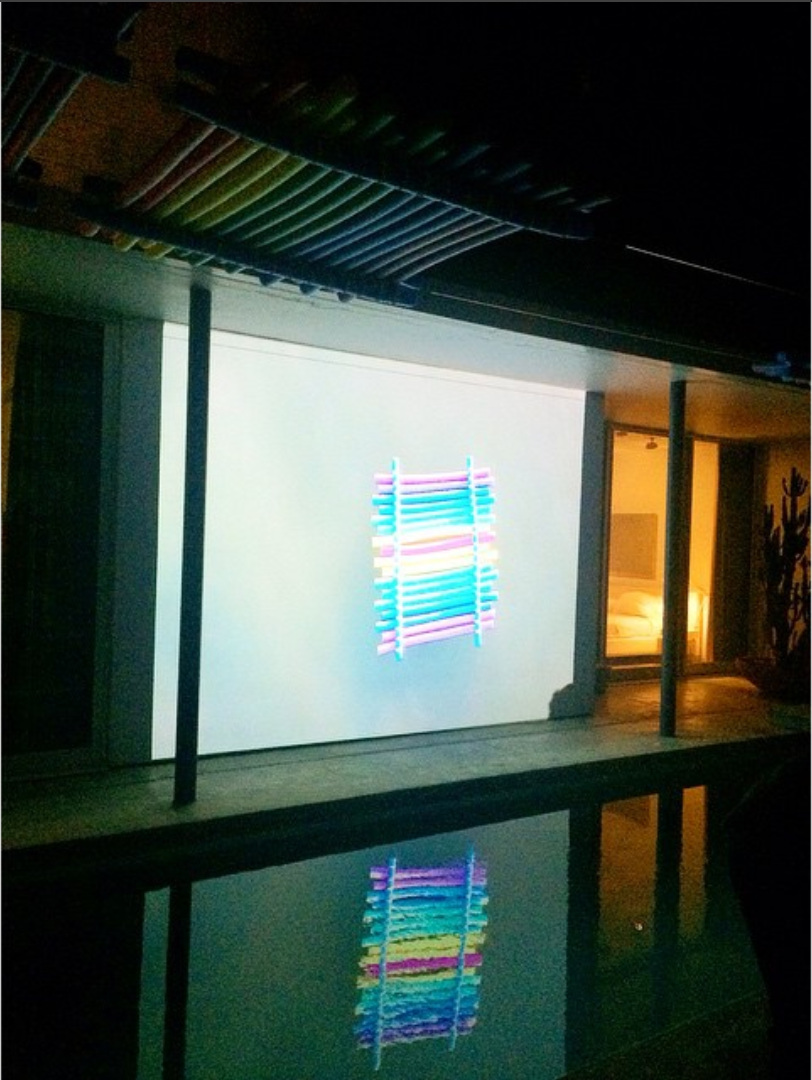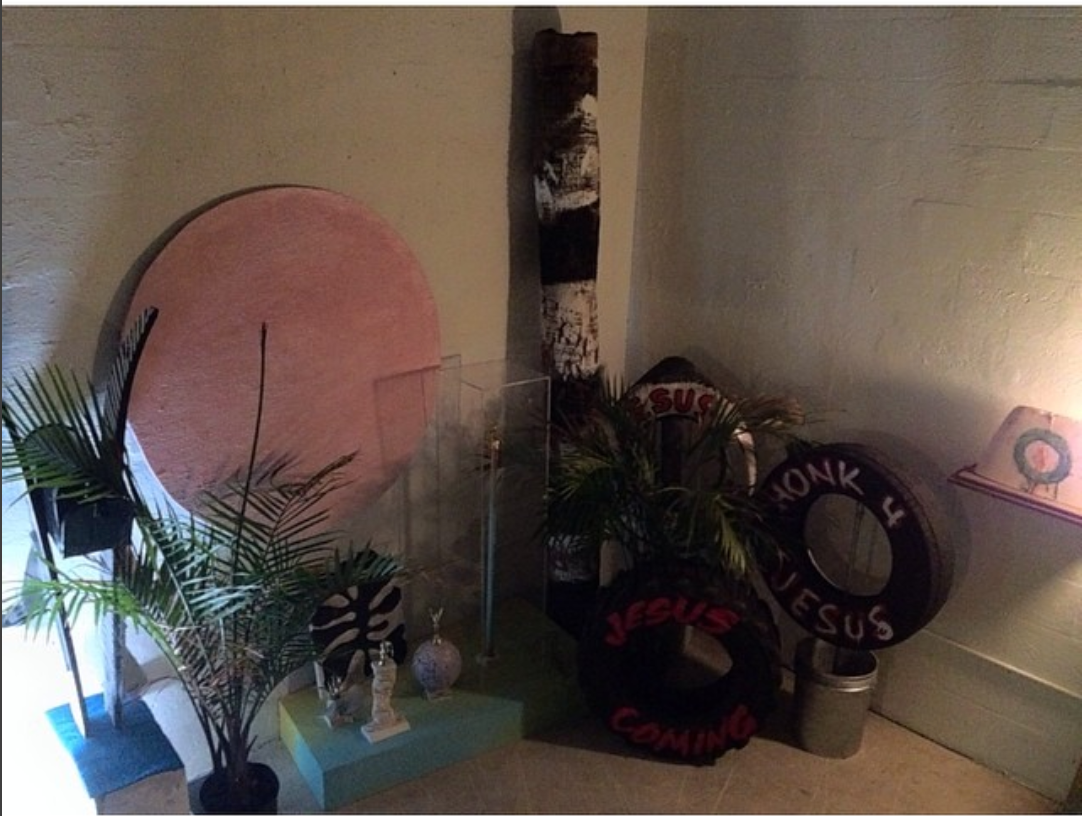 Below: Poured in place concrete. sand, and salt water and found beach and ocean drive objects and trash at FIU Architecture and Arts on the 4th floor of their Lincoln Road building. Titled 'Impermanence' materials were hauled by hand from the beach. The "sidewalk" featured faux expansion joints and markings inspired by public construction symbols reminiscent  of hieroglyphs. The piece was walked on by show goers and visitors until it crumbled.